TRANCERIA MODIGLIANI DI CASADEI PAOLA

Tranceria Modigliani has been working for over three generations with craftsmanship, care and passion in the leather, fabric and fine material cutting sector.
Since 1945 the company has been serving the most prestigious footwear and leather goods brands of 'Made in Italy' fashion sector, with experience also in the automotive industry.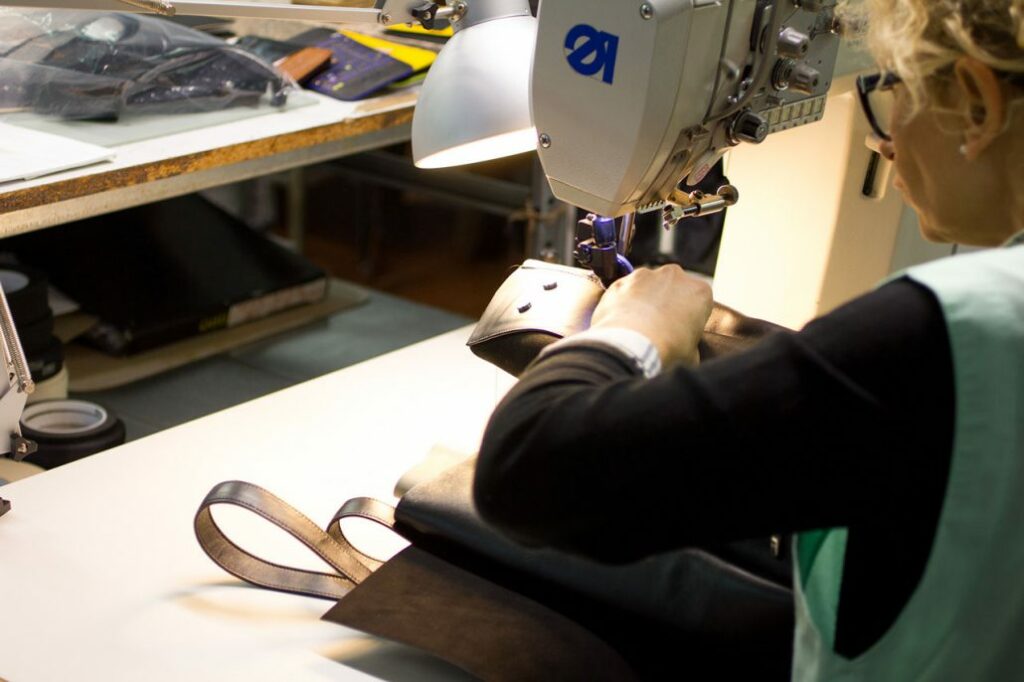 Thanks to our long experience in the footwear field, we can satisfy every type of request from our customers, but we can also suggest innovative solutions by combining high craftsmanship with the latest technologies available on the market.
HAND CUTTING
AUTOMATED CUTTING
DIE-PRESS CUTTING
ROLLER-CUTTER CUTTING
LEATHER COUPLING
SPLITTING SKINS
SEWING OF BAGS
MARKING