SMART LEATHER was established in 1987 in the footwear district of San Mauro Pascoli, in the Emilia-Romagna region.
We are an artisan company that makes semi-finished footwear products for luxury brands. We produce uppers for prestigious brands such as Sergio Rossi, Chanel, Hermes, and many other international brands.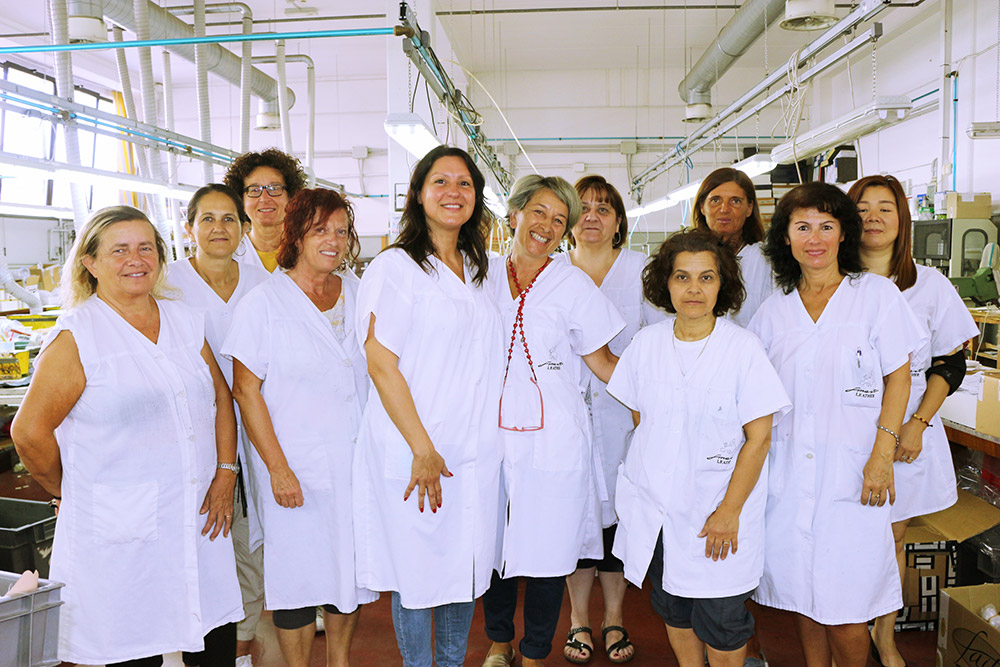 A highly qualified team, passionate about the craft of working with uppers, with the help of constantly renewed machinery and technology, has made the company a benchmark in the industry.
The constant training update carried out with our company Academy is a guarantee of quality that goes beyond a well-made product and is an ingredient for the evolution of the craft and the sharing of the best technical solutions for our partners.