A creative workshop that draws the trends of embroidery. When embroidery becomes contemporary creativity.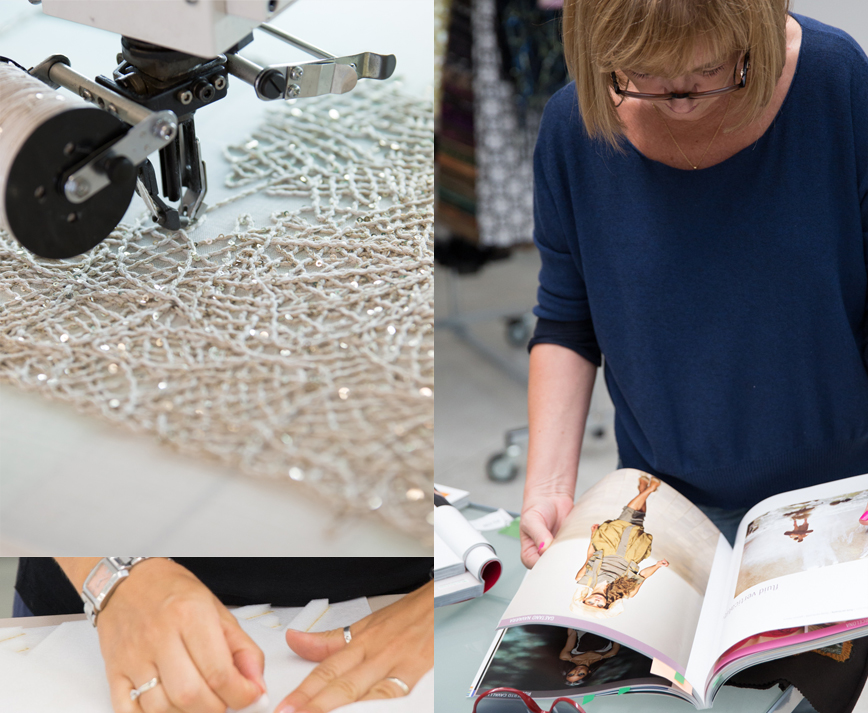 For years PuntoArt has been pursuing the evolution of textile thread to propose embroideries and applications that explore the most contemporary style coordinates while choosing the most advanced technologies. PuntoArt is a creative workshop that has made embroidery and decoration the field of continuous aesthetic research.
Constant research for novelties and the latest trends of fashion has made it a company capable of talking with the most prestigious names in the international and made-in-Italy fashion scenario.
PuntoArt's creations represent innovative solutions, obtained through the most advanced processing techniques: from bonding, or heat sealing, to macramé, revisited under a totally new and unpredictable key.
The creative flair then explores the countless variations sequins, also multi-format, create on fabric and surface, playing with never-ending aesthetic variations.
The boundaries between materials give way to fusion and free experimentation through needling. At the same time, the laser transforms cutting into an opening to countless decorative possibilities. Even the trimmings are subject to solid reinterpretations compared to more traditional visions.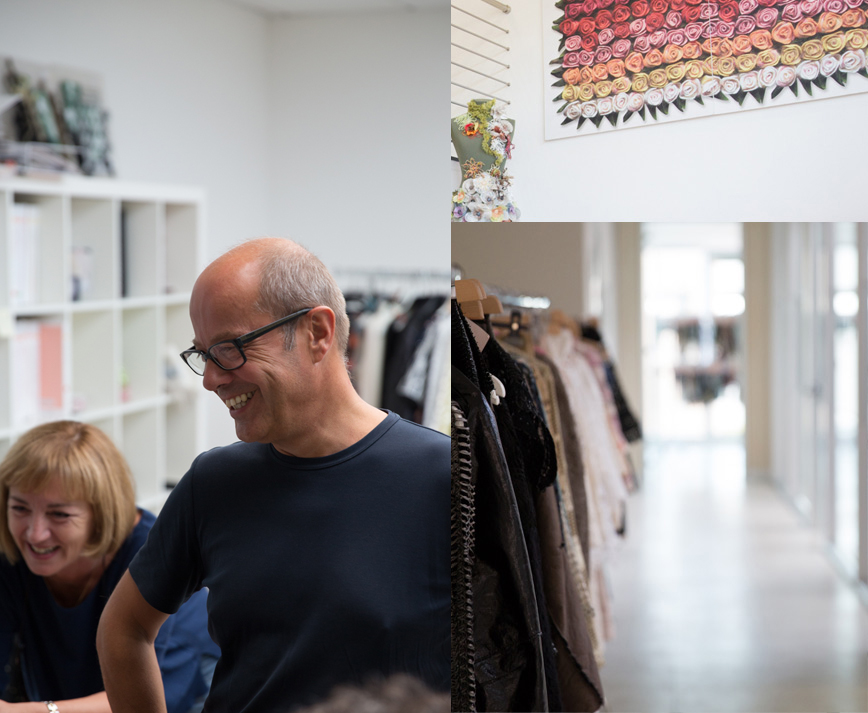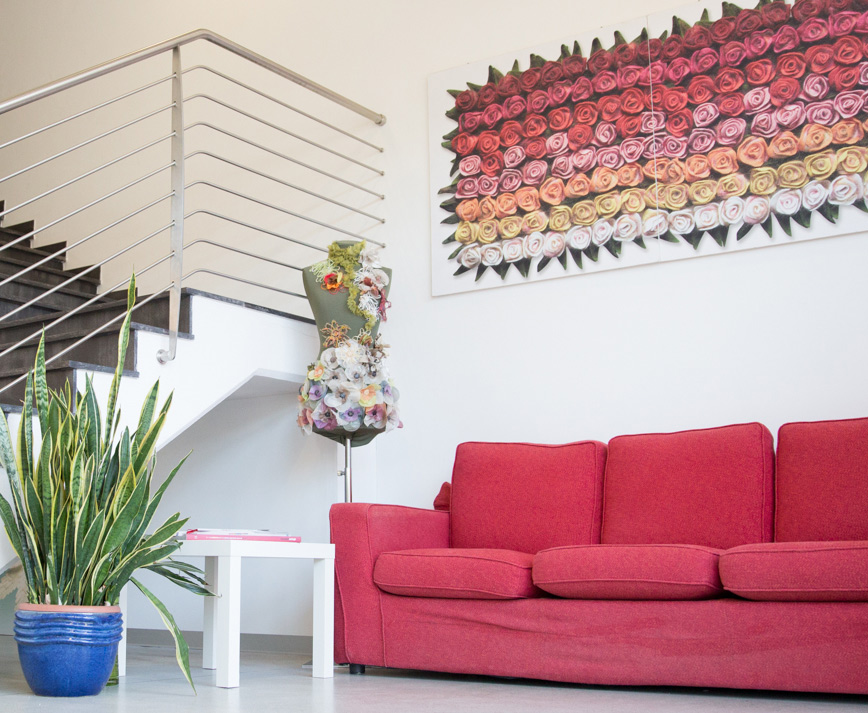 To all intents and purposes, PuntoArt's can be said to be a path of significant productive evolution that has led the company to use state-of-the-art industrial machinery and optimised production cycles.
Automation, however, has never replaced the purest passion.
And the heart of PuntoArt is Franca Pironi, who, for over 30 years, has made embroidery an open land for creativity.
A sound and well-established manual skill that, combined with the expertise of Paolo Raggini, has given life to a company project and a close-knit and cohesive work team.