MAGLIFICIO (Knitwear) DA. NI. SRL

The continuous search for innovation to achieve the best for your projects.
Making knitwear products means to us a constant search for technical perfection, a skill acquired and improved over two centuries: a long history combining tradition and technology, from 1967 to the present day.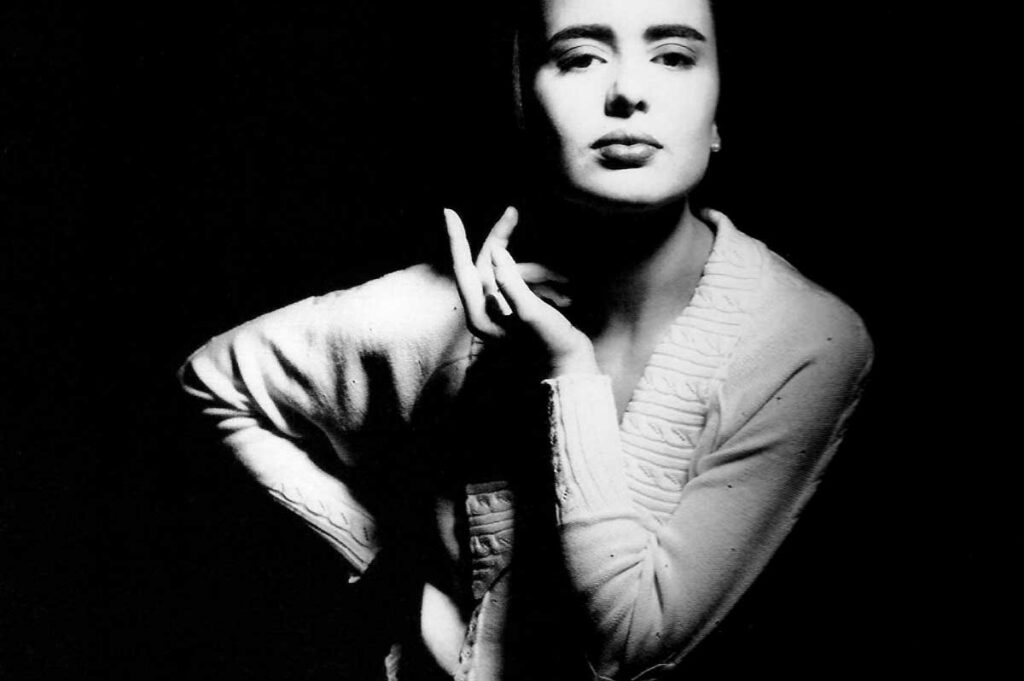 The late 1960s
Maglificio Da-Ni was born from the talent and creativity of Gemma Zanzani. Its proposal, for a market attentive to quality and details, is characterised by knitwear collections made with fine yarns and meticulously finished. The first brand produced by the company in Savignano Sul Rubibicone is Da-Ni Tricot.
The 1970s
This is the decade when we started the first partnerships for knitwear production with great stylists (Fiorucci, Rena Kraft and many others), to continue more recently with new collaborations with emerging young designers: Sophia Kokosaiaki, Olivier Theyskens, Angelo Figus.
The 1980s
Thanks to the decidedly positive feedback from the domestic market, the company chose to participate in the first major Italian trade fairs, such as Pitti Donna and Modit Milano, which allowed a vital opening on international markets. These were the years of our affirmation on the Japanese market and in Southeast Asia in general. A new line was born under the brand name of Gemma Zanzani.
The 1990s
Participation in international trade fairs is the natural evolution for the Gemma Zanzani brand, which becomes even more established in strategic markets such as France, Japan, the United States and Russia. At the end of the 1990s, a new line dedicated to a younger, trendier clientele was born, SHE'S SO.
The 2000s
The company opened its first important showroom in via Montenapoleone, Milan.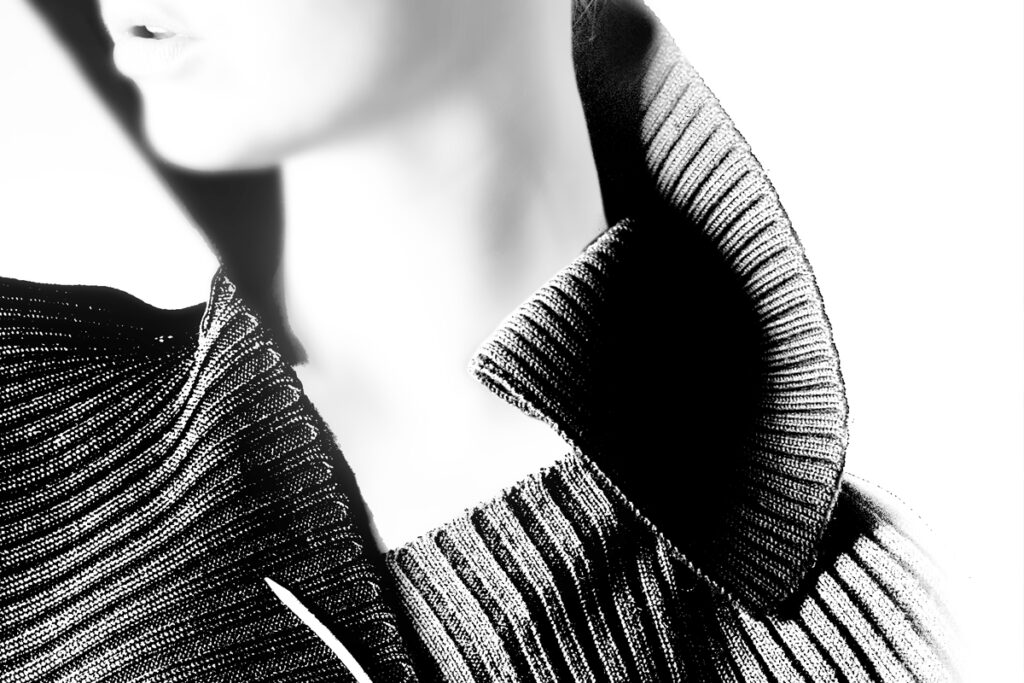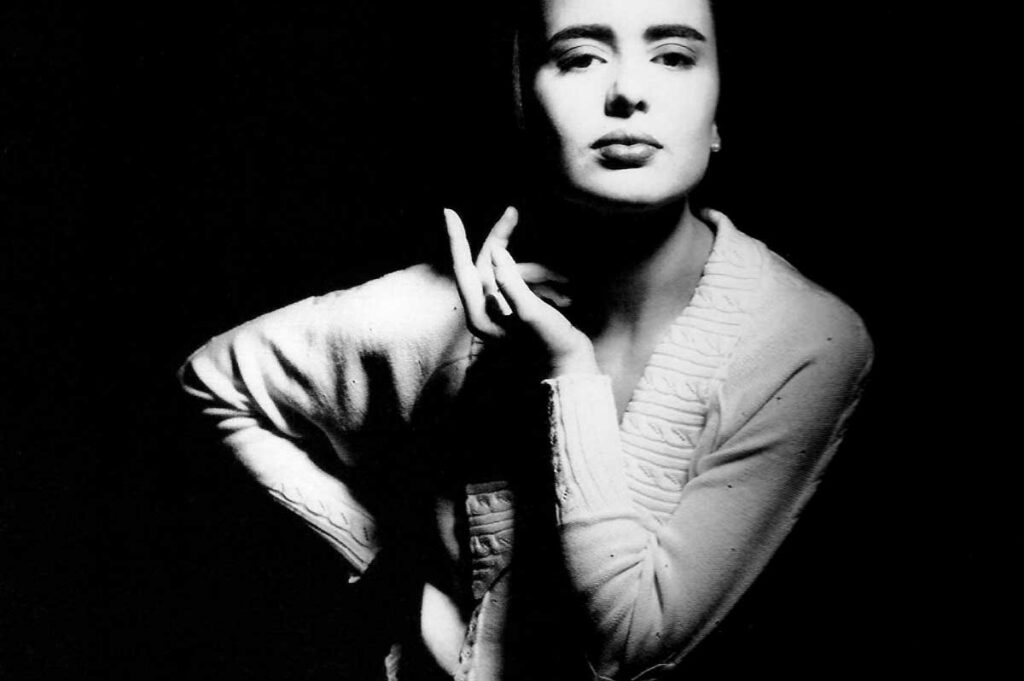 The 2005s
Influenced by the proximity of the San Mauro Pascoli footwear district, the study and experimentation of working on knitted uppers begins. A new project was born to apply the knitting technique to the world of footwear and leather goods with innovative materials and techniques based on over 50 years of experience. Collaborations with top national and international brands begin. The production structure is equipped with state-of-the-art machinery, all connected, according to the principles of an industrial 4.0 organisation.
Today
Expansion projects towards new markets and collaborations continue, with particular attention to the development of eco-sustainable production.