Italsform is a reference company in the sector of semi-finished products for footwear, soles, leather and rubber monobloc soles.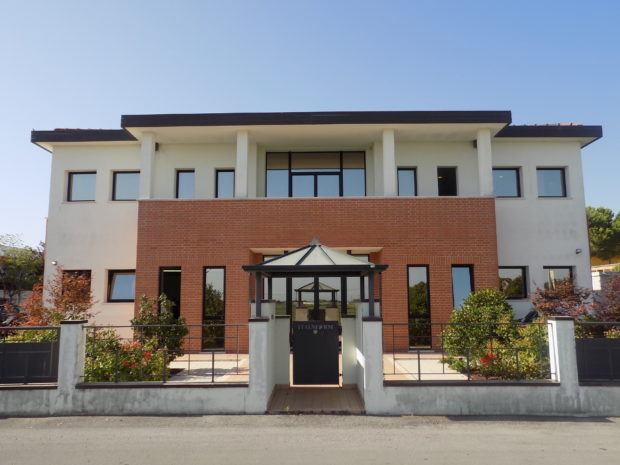 It was established in 1984 from the idea of the two founding partners, Sarpieri and Guerra, to provide first-class footwear companies with a cutting-edge product in terms of pure stylistic research, and above all, in terms of the use of innovative materials and impeccable production quality.
The combination of these three fundamental characteristics and the meticulous structural organisation has represented the element making the difference with respect to the competitors. It has allowed the exponential evolution of the company, which has become a partner/supplier of major world-famous brands such as Gucci, Prada, Bottega Veneta, Chanel, and Hermes, which must be added to the work carried out with local shoe manufacturers such as Giuseppe Zanotti, Casadei, Pollini, Sergio Rossi, G.G.R.