It is a story of love for "the beautiful" and "the well-made". It is our story. It is the story of a company, a family. And an entire Country. Of an area devoted to culture, style, craftsmanship and ingenuity. Since time immemorial.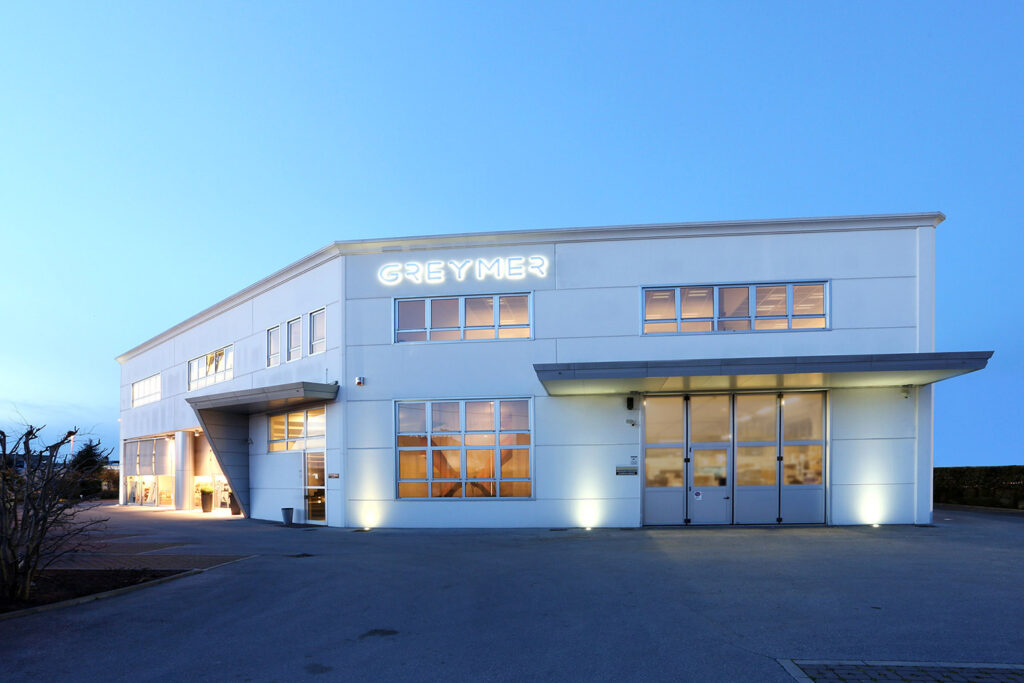 We were established in San Mauro Pascoli in 1980 at the behest of Luciano Alessandri, who founded a company with a unique and ethical perspective whose products are fundamental to his definition of a "Made in Italy" brand.
Our core business is the shoe. Not just any shoe, but the accessory representing the feminine essence in all its forms.