The company produces women's footwear for one of the most important international brands, actively collaborating in the creation of sample collections and experimental projects to use innovative materials and new working processes.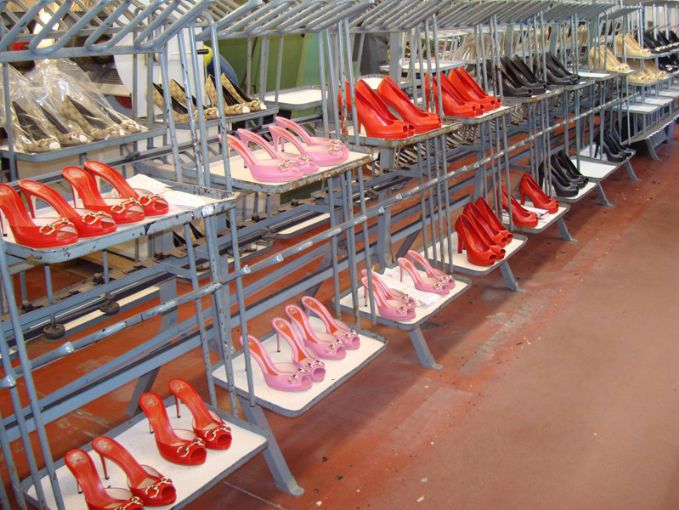 Excellence
It is distinguished by the very high quality of its craft, the attention paid to minor details, its workers' technical and professional skills, and state-of-the-art equipment.
It is also a company attentive to social responsibility issues and regularly programmes training activities for its employees.