Giglioli Production is one of the leading production companies in the San Mauro Pascoli footwear district: it is recognised for the quality of its products and services. It operates in a structure with cutting-edge and innovative technological equipment.

Thanks to the skills of its staff and the equipment available in both the design and production phases, it collaborates with the best shoe factories and the most influential fashion brands to create high-quality products for the luxury segment.

The annual production volume is around 1,250,000 pairs of shoe bottoms.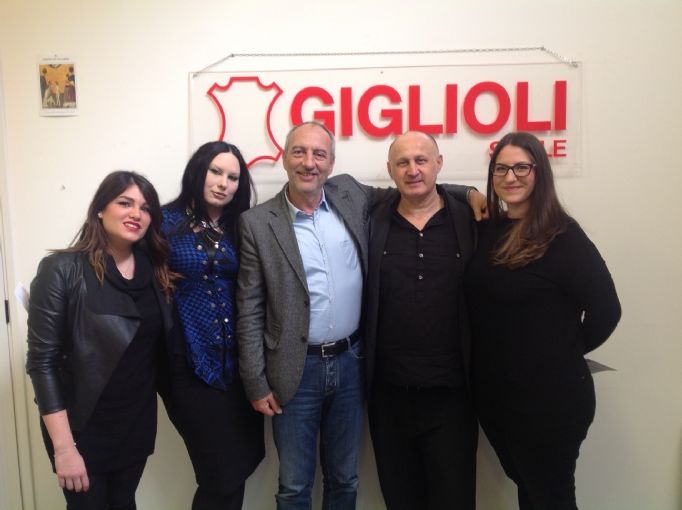 Excellence
Giglioli Production recently promoted a Creative Workshop in collaboration with Cercal (International School of Footwear and Research Centre).
This initiative envisaged the design and subsequent actual manufacture of footwear, paying particular attention to the sole.
The recent photovoltaic system installation witnesses the company's focus on environmental issues, corporate social responsibility, and continuous innovation.