For over 40 years, it has been operating in the shoe accessory sector with the passion that characterises the craft businesses of yesteryear, working by hand and with care.

Relying on the expertise of its employees and collaborators, the company counts on a historically loyal customer base, ranging from small shoe manufacturers to major brands.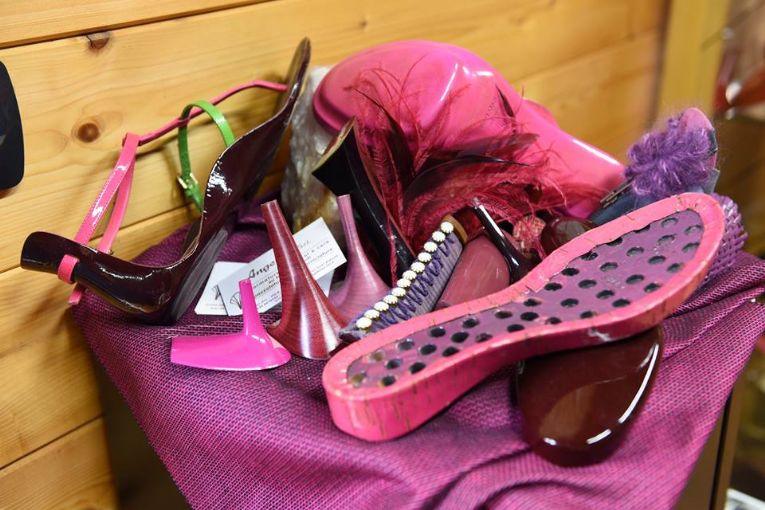 Company mission

To satisfy our customers, accompanying them in the development and realisation of their product, guaranteeing maximum availability in the search for new materials and processings in order to obtain unique, original and exclusive creations as the footwear market has always demanded.